(Participation Prize for the "Winter Holidaze" event hosted at the Keep by rugratOne!).
I thought I may as well share this now with everyone, as a way to give the Smithy a new update! It was disheartening to see the same one published at Christmas every time I would check in on things here! LOL.
Michelle@MTS
had made some alterations to the Federal Bed converted by
TheNinthWave
. I had mentioned to her that I should try to make a whole suite so I did. Using bits and pieces I put together a full furniture set with recolours of course!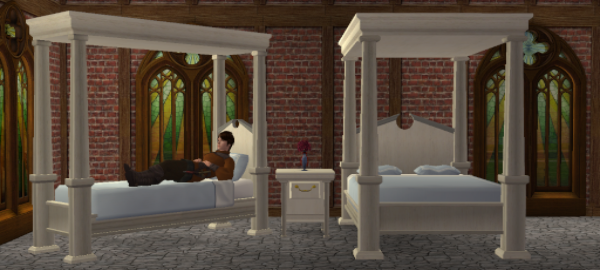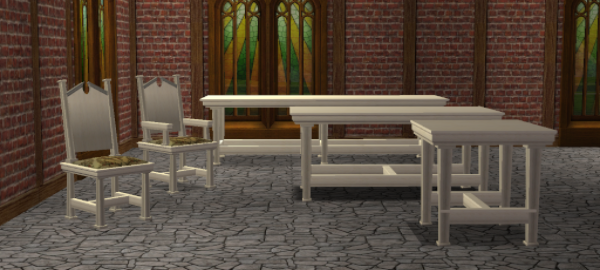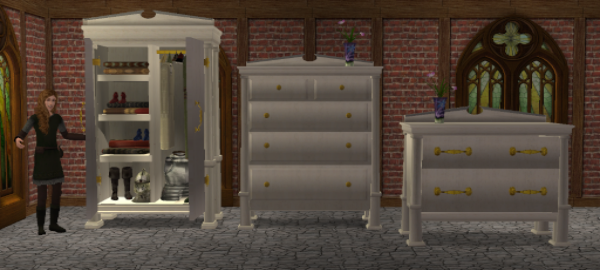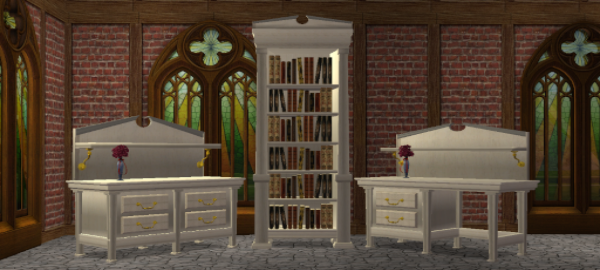 And the swatches representing the recolours. The great thing about this set is all the pieces use the same texture as the bed, so you can make your own recolours easily if you wish.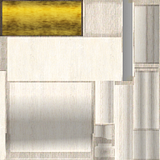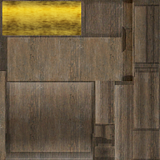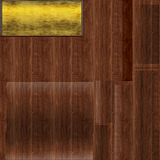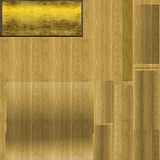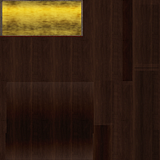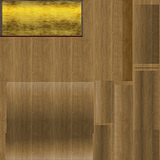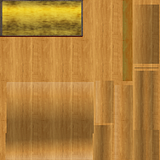 I hope you will enjoy these in your game. But a favour? Go to both Michelle's link and Jon's link and give them both a huge Thanks for putting their creations out there for us to use.
Download the Federal Suite