I had been building different cathedrals and realized that there weren't too many choices for religious paintings to add to a church's decor. So I began to "google" and happened upon the works of Giotto. I have seen these masterpieces in the Basilica of St Francis in Assisi so I began a project to put his works into our games. I bring you .... Cathedral Masterpieces ... by Giotto.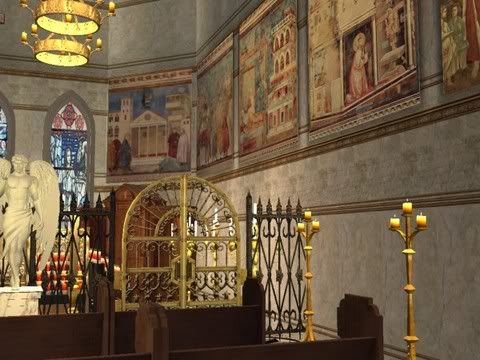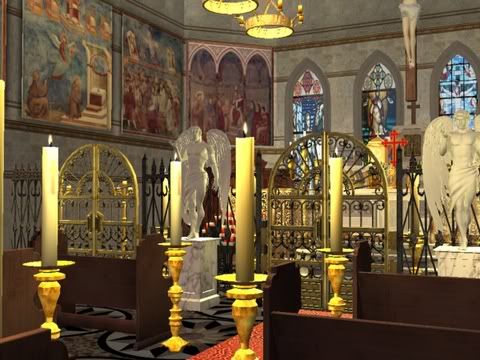 The Life of St. Francis -- Download
The Life of Christ-- Download
The Life of Mary -- Download
You will need the meshes by Qortex at MTS2
.
They'll look fabulous with the walls Lama made as a gift to me -- Wawa Wall