VuokkoSims had made a request over at GoS, (inaccessible at this writing), for some recolours of SimArchitect's Lyre Arm Settee. I decided to give it a go. I ended up having to re-map the mesh to allow for easier recolouring, re-did the cushions, and resized it to allow for the mesh's animations for sitting, lounging etc. Not perfect mind you ... but then neither am I. The only strange thing about the animation is .... the Sim scoots to the right side of the settee to stand up again. Not my fault, I swear!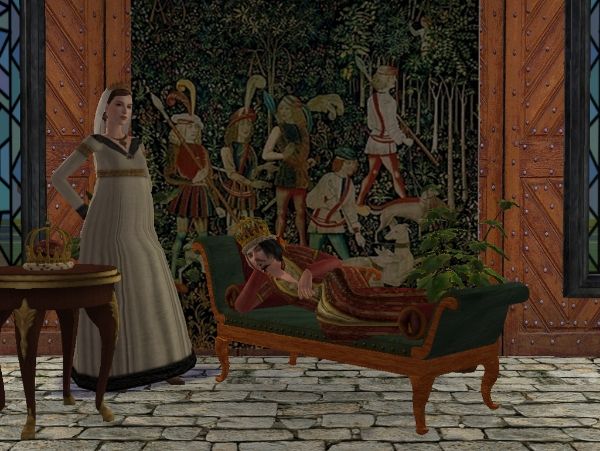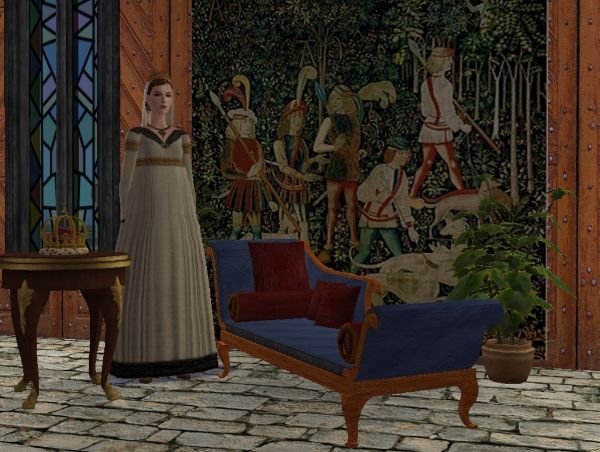 The newly edited / updated mesh has two subsets like the original except mine combined the frame and seat into one subset and the pillows are the second subset allowing for more recolour choices .... a good thing! For this upload, I've used CuriousB's colour actions, but since I only own GIMP it's more a bucket fill over various textures. I hope the colours will be close to her colour palette. A small teaser of some of those recolours. The rest you'll have to download to see for yourself.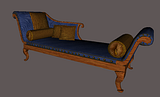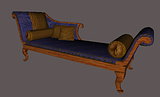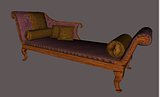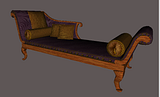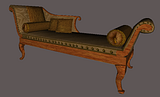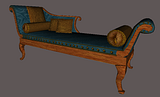 and lastly, the texture used in the mesh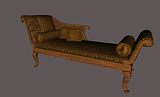 thus making 43 sofa colour choices!
The cushion colours I used for these recolours.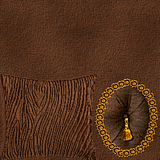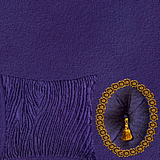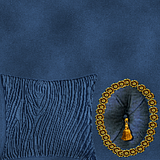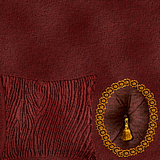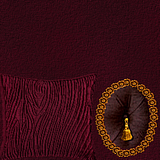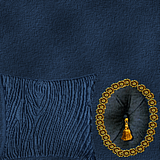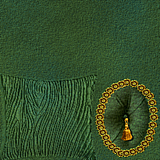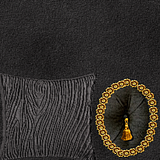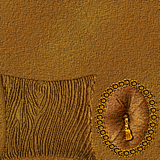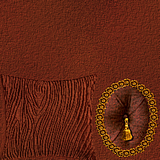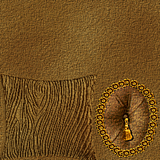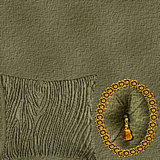 Download the New Mesh.
If you have SimArchitect's original mesh in your Downloads folder, please allow this one to overwrite it.
Lyre Arm Settee using CuriousB's Colours
. You
must
download the mesh above for these recolours to work. Huge Thanks to SimArchitect for creating the original in the first place .... and to CuriousB for that fabulous colour palette.