Utilizing the Illuminated Manuscript by Giovanni Boccaccio with the title
De claris mulieribus in an anonymous French translation (Le livre de femmes nobles et renommées)
, I thought I would try my hand at some walls for you to decorate
your
noble and famous ladies' chambers. A massive amount of them to be exact .... 96 in all, emulating the beauty of the manuscripts' paintings from the link above in a faded and worn effect. The wall panels aren't in chronological order as in the manuscript itself, but you can try to determine what famous lady each represents and then google who they are/were.
So, I'd like to present
The Queen's Chambers.
So why would you need them all?! Well, to decorate a whole suite of rooms for your ladies, of course!!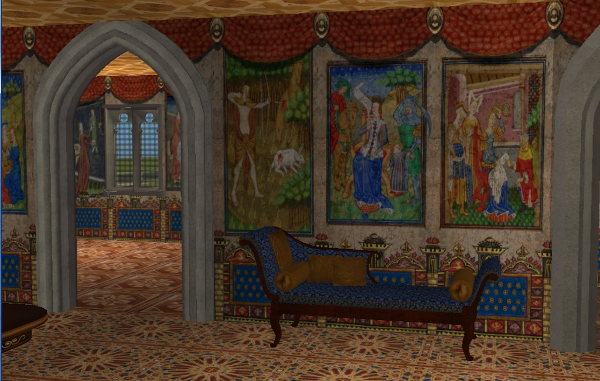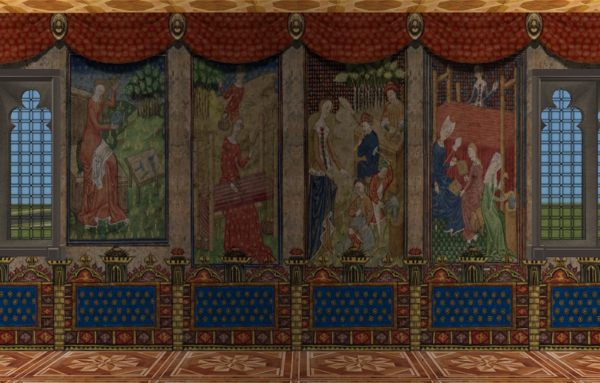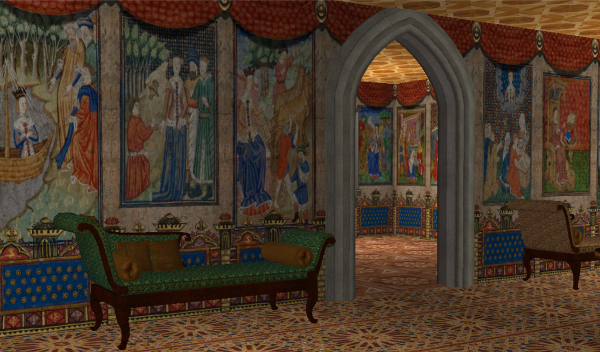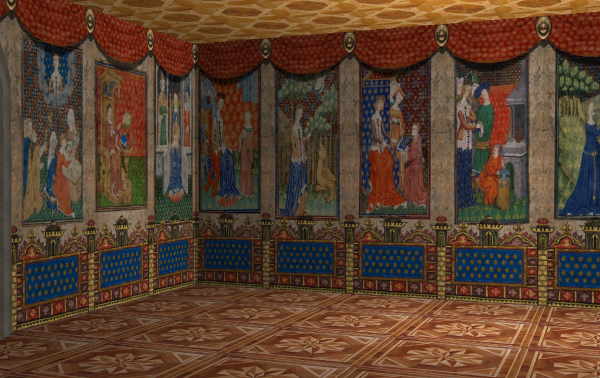 Slideshow of all the Panels.
OR ... the thumbnails!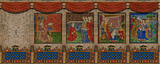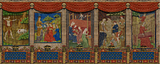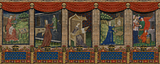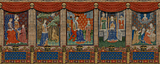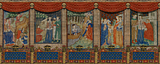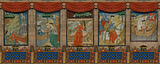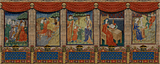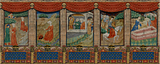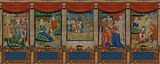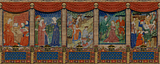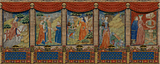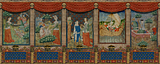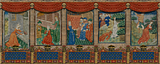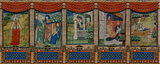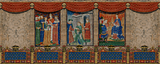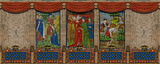 Found under "Poured Walls" for $20 simoleons. I hope your Noble Ladies will enjoy their "Court Painter's Handiwork"
Panels 1 to 25
,
Panels 26 to 50
,
Panels 51 to 75
, and
Panels 76 to 96