(Also shared at the PlumbBob Keep)
One of the coronation crowns of the Tsars, a cap made for
Vladimir II Monomakh, Grand Prince of Kievan Rus
.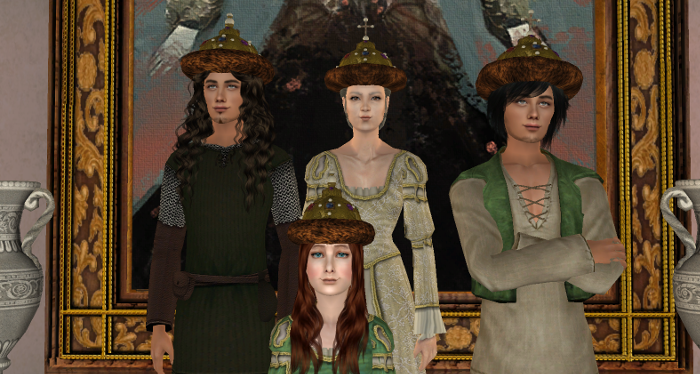 I had seen this as I was
drooling over
.... er, I mean viewing some of the 3d models at TurboSquid. During this messy moment, I came across the cap immediately thinking I had to have it. But then I saw it contained over 3 million polygons.
WHOA!
Then I had to google about the crown to see other images where, low and behold, someone had made it for TS4. Well, if someone can make it for
that
game I thought I could make it for TS2.
So I did
. Well, my version of it anyways! And it's only about a 6k polycount.
Wearable by both sexes, child to elder, it comes in 2 versions. One is topped by the cross as per the real McCoy. A second one is for those people that would prefer not having the religious connotation, so it is topped by a set of pearls. You can have both in your game, however. They both use the same texture. Only one! I know. Unheard of for me!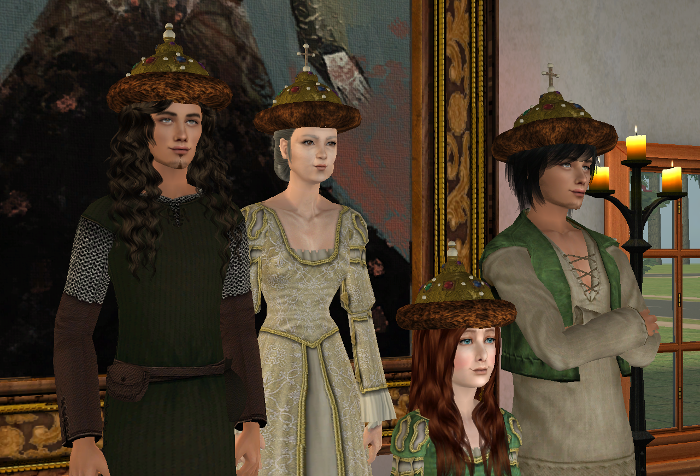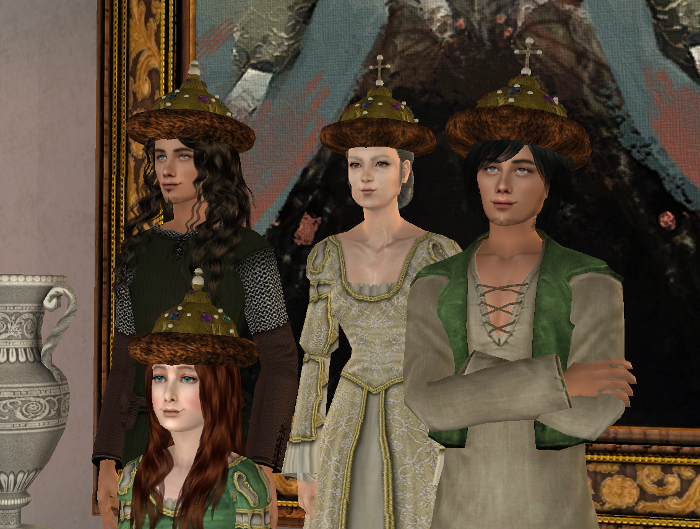 Grab Them Here!
Both contained in one zipfile. Delete the one you don't wish to keep.