(Also shared at the PlumbBob Keep)
Why at the millinery, of course!
I got a new batch of meshes by
Cybertenko at Renderosity
that I thought would be fun for our Simmies to enjoy. They are very Italian Renaissance in my opinion, something I envision Romeo might wear. I have them enabled for toddler to elder, both sexes. A quick peek to how they look ingame.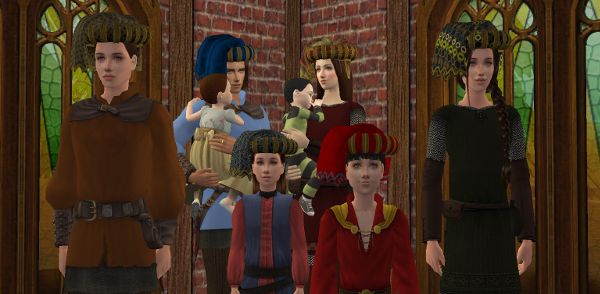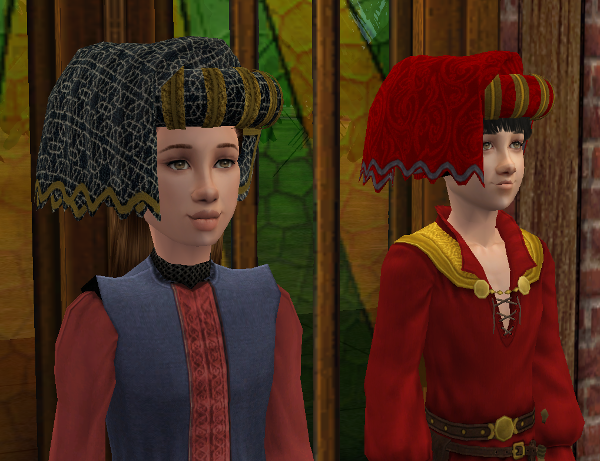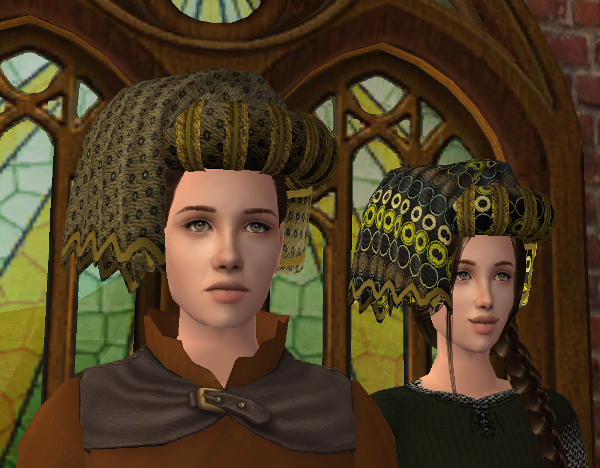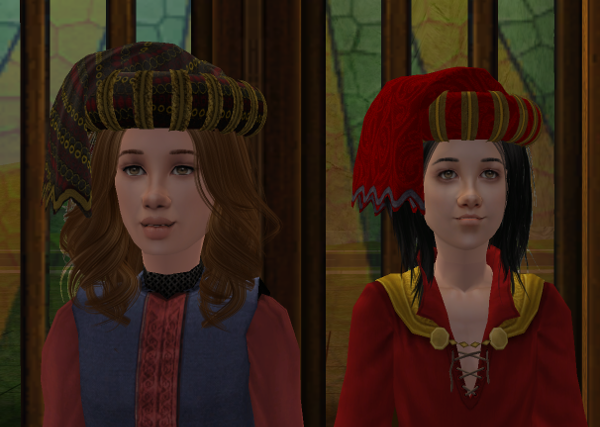 Available with or without the back of the cap, allowing for those larger hairs people can't get enough of.
Both versions utilize the same textures, these pictures that follow!


The four textures preceding the last one are the original textures by Cybertenko. All others are ones I put together.
Another mesh created by Cybertenko creating three separate renditions of the same mesh, consisting of the same 10 textures.
A Simple Cap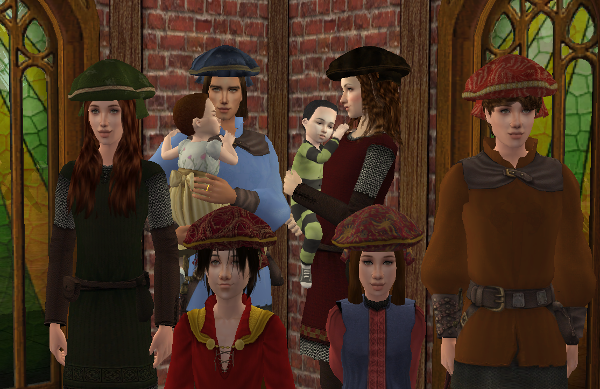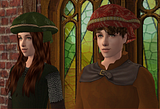 A Renaissance Cap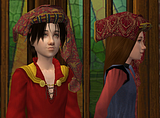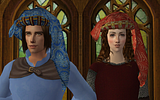 A Renaissance Cap with Cowl
The textures used for these hats. Five are mine, five are Cybertenko's textures.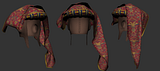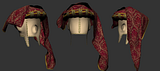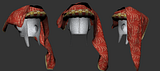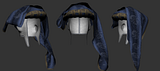 You can grab them all, or pick the ones you prefer, from the folder I created at SimsFileShare.
Grab'em Here!!