Happy 6th Anniversary Keepers!
Originally created by the fabulous
Rosemaryr@ShareCG
, more of her Tudor-inspired headwear. I did tweak the meshes' mappings for easier recolouring. Again, these are wearable by both sexes, toddler to elder. Polycount is 8253.
In-game and Bodyshop Images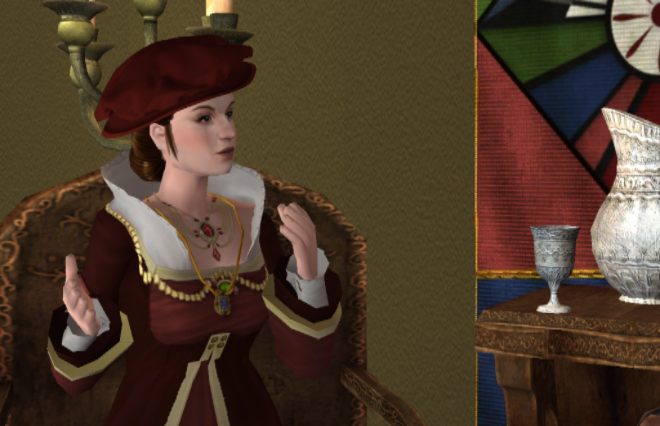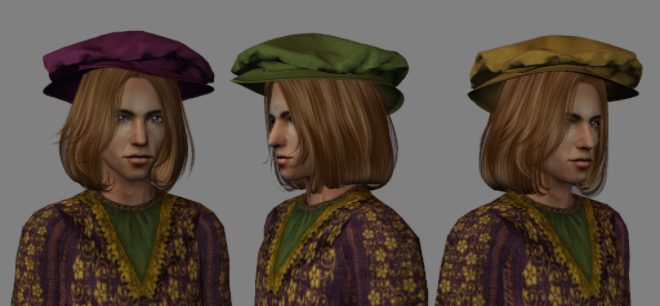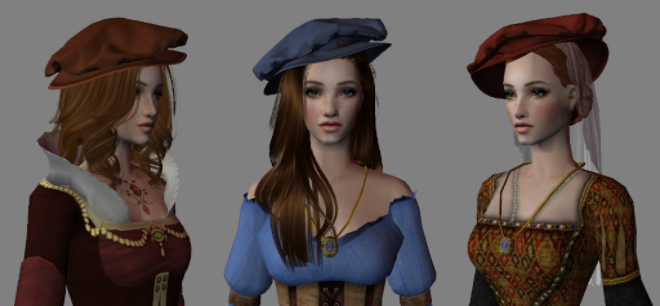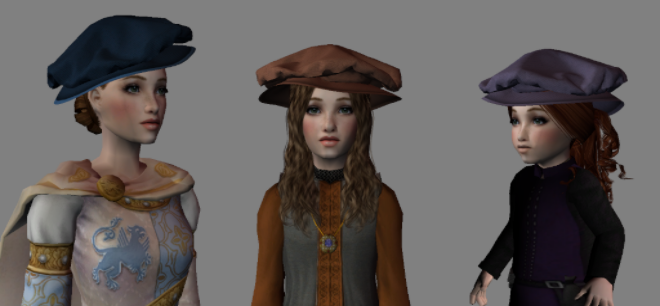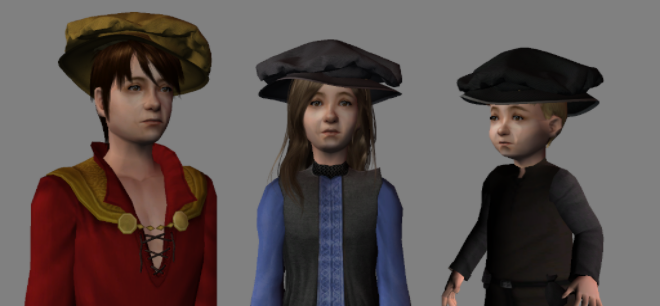 And naturally I had to create a gazillion recolours, because that's what I do! So, I only have the swatches and .png images to show you in the different types I did for textures. Not in any particular order you will have some Brocades, Pasha silks, a Clover fabric and a whole slew of CuriousB's colours.
The Brocades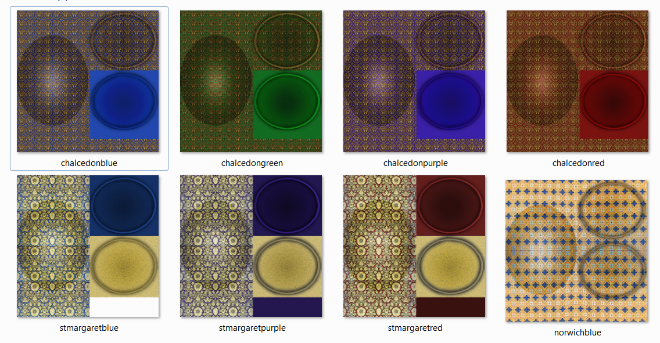 Clover Fabric and Figaro Textures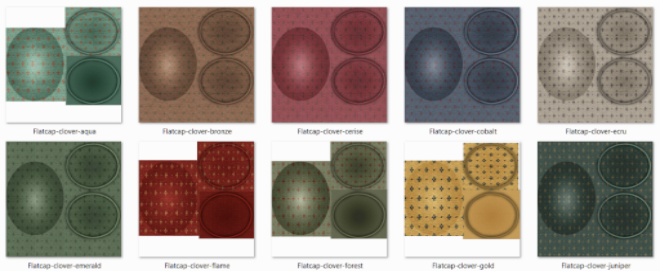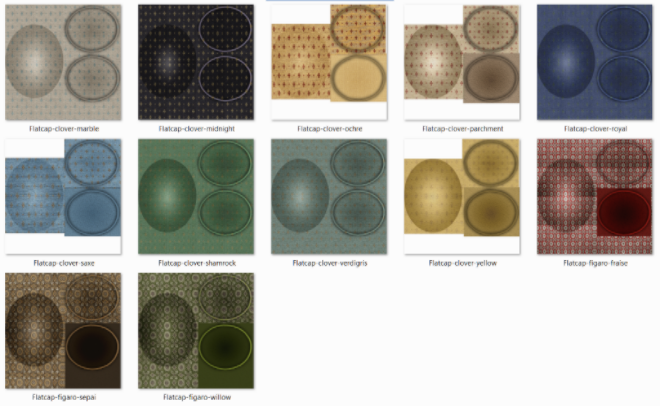 Moire Fabric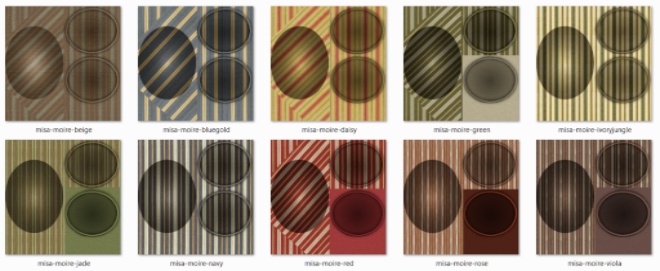 Pasha Silks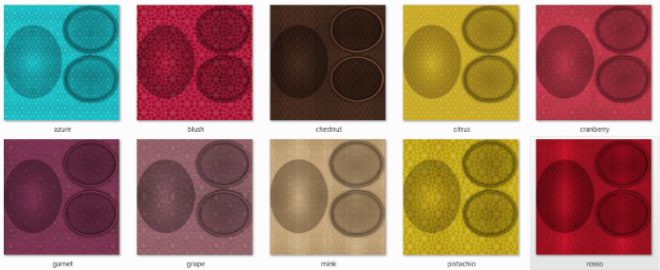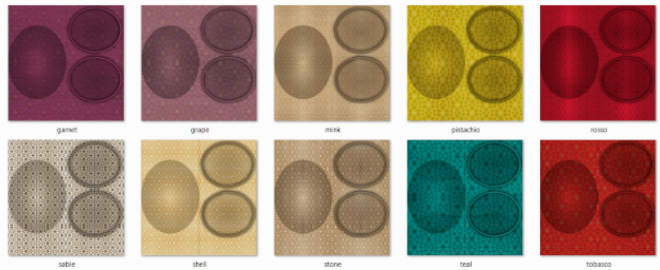 And CuriousB's Colours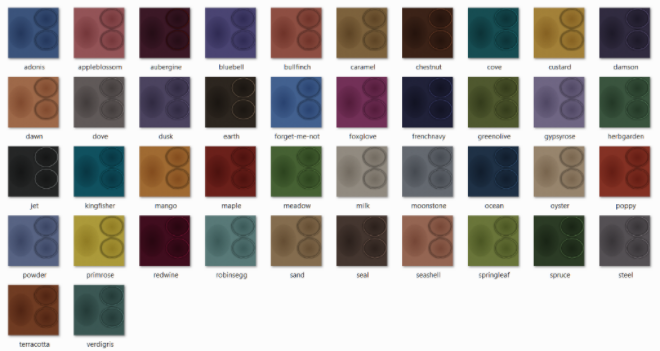 That's about it for now for the Flattop cap. For those that may use GIMP, the CuriousB's Colours zip contains the .xcf file I used for the majority of these textures. I just played around with different layering effects. So, I hope you might utilize it to make your own recolours. If you do, I hope you will leave a comment with the link!
Grab'em All Here
. The mesh and original recolour are in .package format while the recolours are in various zipfiles.
The next teaser! Tudor hat inspired by Henry VII!