Happy 6th Anniversary Keepers!
Sorry it took so long to post this next one. I ended up redoing it altogether since I wasn't happy with the first attempt. By
Rosemaryr@ShareCG
, a tudor-styled hat she created that was worn by Henry VII. It is wearable by both sexes, toddler to elder. The polycount for this one is 6178. I only took pictures of it in the Bodyshop picture viewer and it has 4 series of recolours for your lords and ladies' pleasure.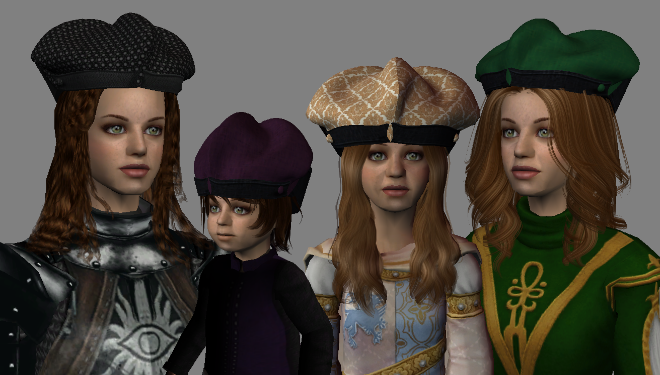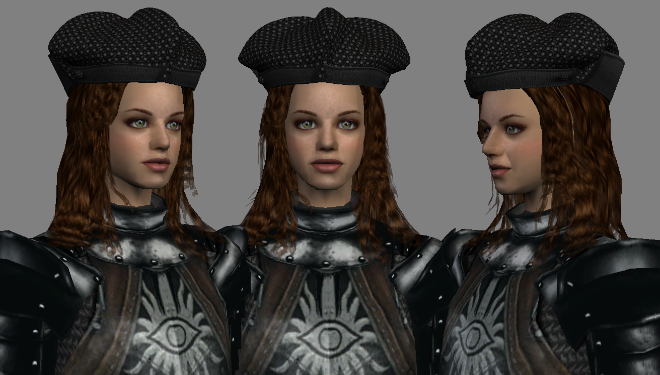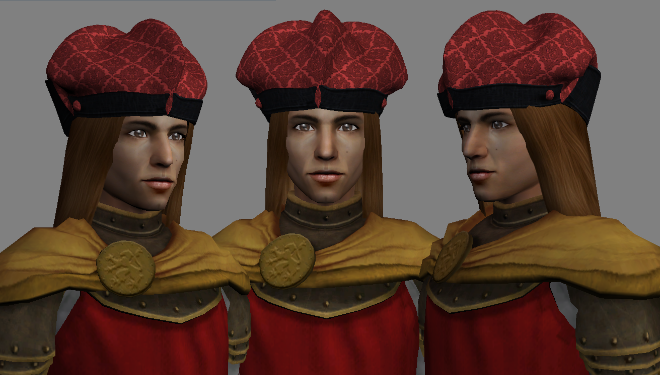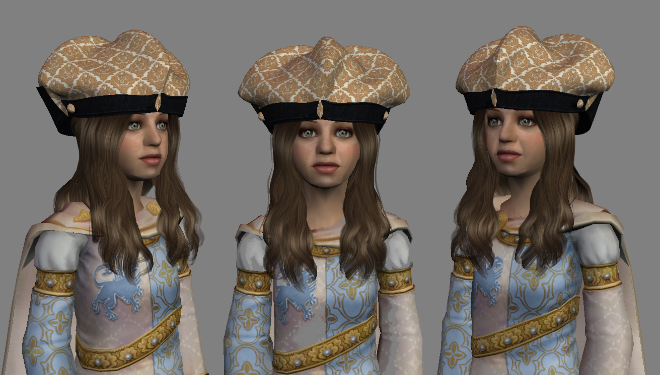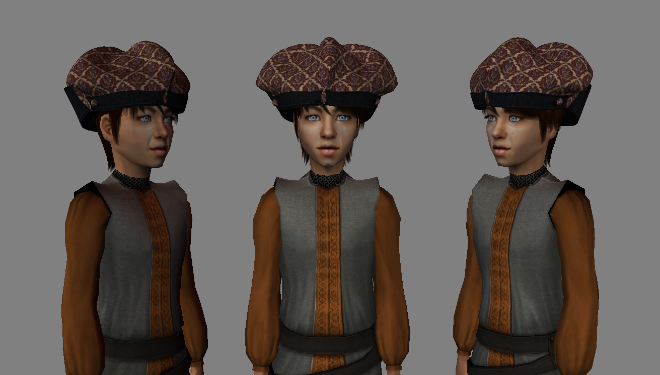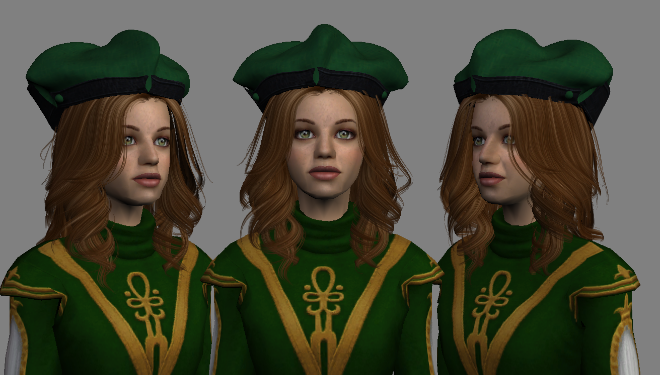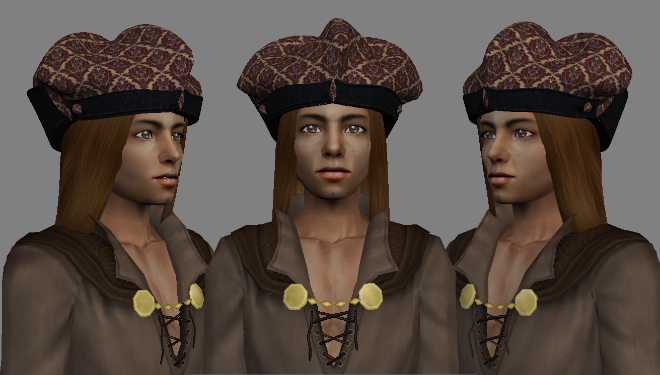 I tried to make it fit the larger hairs that most people would download. But be aware that some of them will clip through the hat.
And The Different Textures in their Slideshows
Solid Colours of Purple, Red, Blue and Green
Black Patterned Velvet
Medievalish Patterns
And Lastly, Curious B's Colours
Henry VIIth Tudor Caps -- Grab'em All Here
And the next teaser to be uploaded.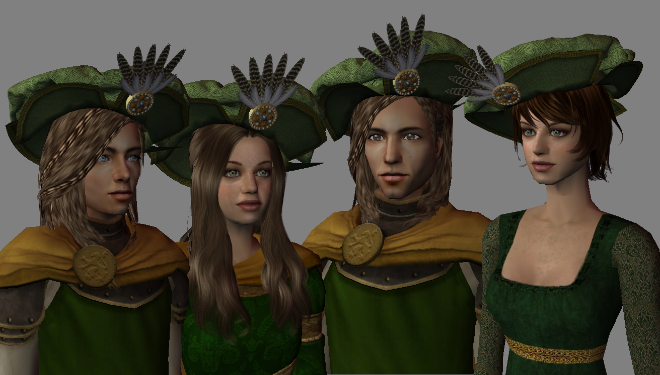 Each cap will have 3 recolours featuring feathers and jewelled clasp, just the clasp and a plain cap.