Well, you learn something new every day. Sir Caleb had made a request which lead me to discover that Haiti had not one, but two emperors in their history. I never knew that! Sir Caleb had requested for a friend a replica of the Imperial Crown of Haiti. So I've attempted to create a facsimile. It's not a perfect copy but it should do. I hope. The new mesh is wearable by both sexes from teen to elder.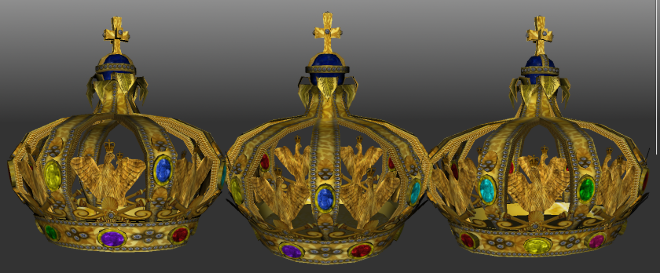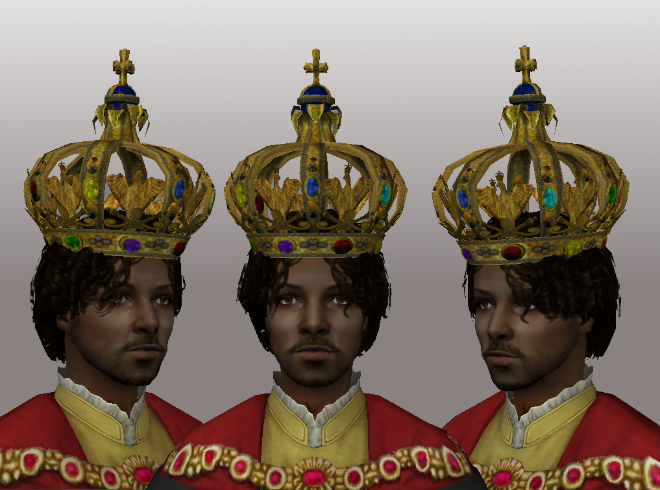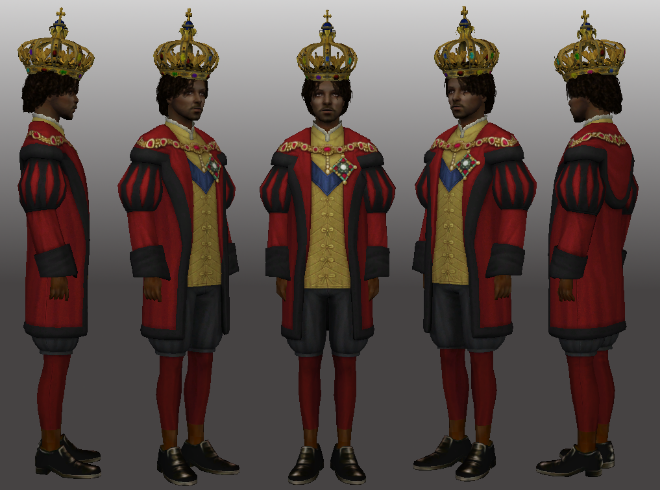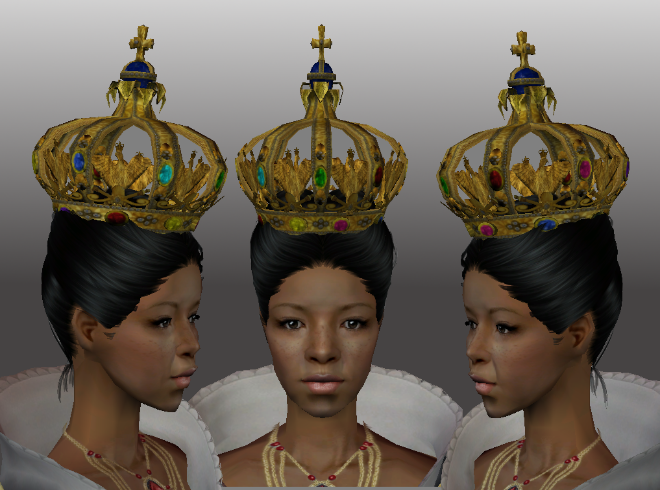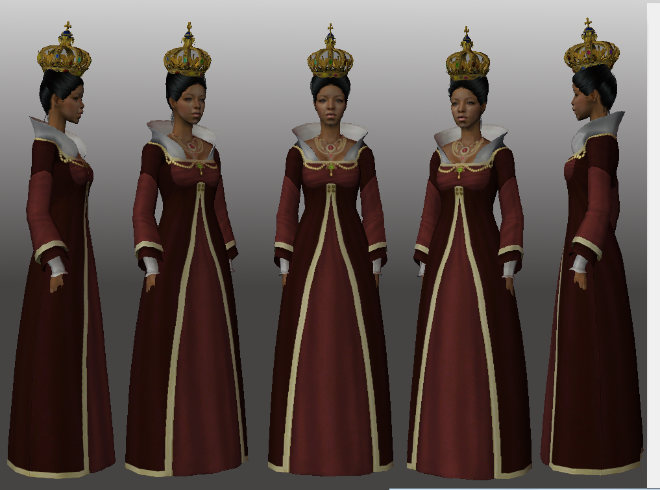 You can read about the Emperor of Haiti,
Faustin Soulouque
and his Empress,
Adelina Leveque
at your leisure. Thanks for the new learning adventure, Sir Cedric. My models for the pictures are my dear friend, Stephsim and her brother.
You can grab the .package files for both the mesh and the recolour
here!
Make sure you
download both
!! Sir Caleb, I hope your friend will enjoy it. I had fun making it. 14978 faces