(Also shared at The PlumbBob Keep)
Anonymous mentioned that though they loved the Papal Tiara in the previous post, they had hoped for a more simple one, less polycount as well. Here's my rendition of that then. And only about 1600 facets.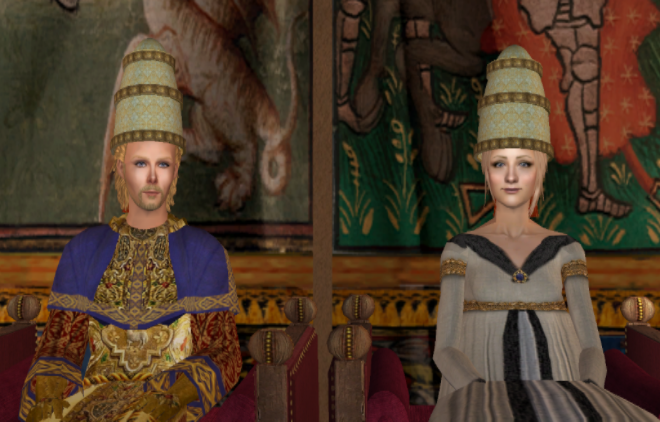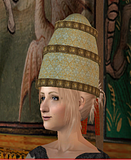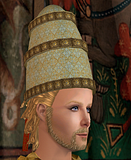 Not shown but included with the download are the 2 deco versions for a mannequin and a table top.
Grab'em Here!