So, this is embarrassing! Ooops.
I uploaded this item six years ago, and it is only today that someone out of almost 1500 people mentioned that the links were the same. Which is odd because 19 people got the correct link. Not sure what happened but obviously I was brain-dead at the time. The link is fixed now so the recolours should show ingame.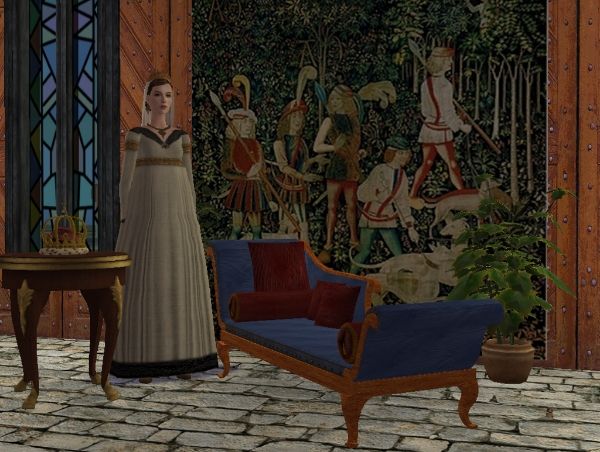 See the original post
here
.